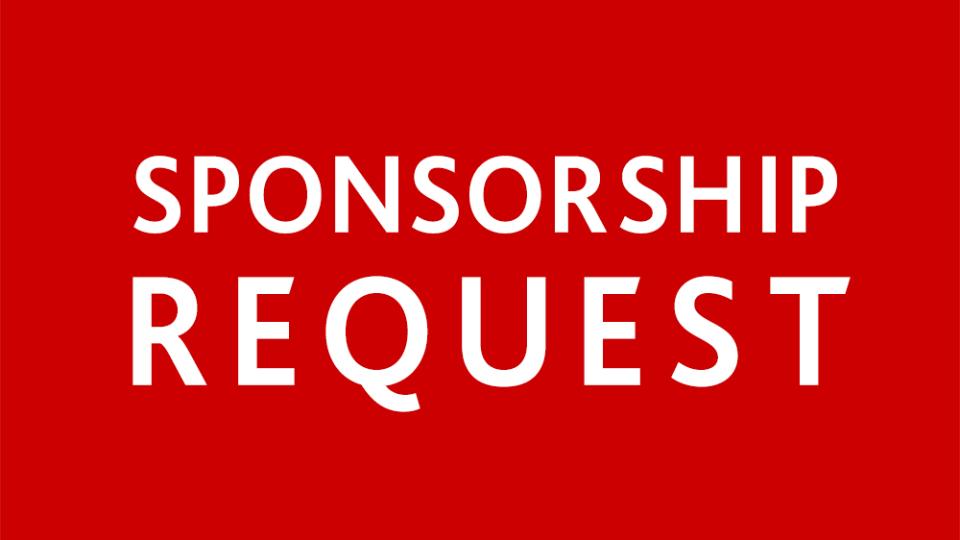 Sponsorship Requests
February 4, 2019
The Delta Co-op is a proud supporter of the communities we serve and we want to hear about the events and organizations that matter most to our members by providing an easy way to submit requests for sponsorship. Attached to this article is a sponsorship request form, simply fill out the information required and submit for review via the information provided below.
Before submitting a request, please ensure your request is within the parameters of our Donation Policy.


DELTA COOP – DONATION POLICY
As of 2019, Delta Co-op Donation Policy will be as follows:
1. All requests must be received in writing at the nearest location to requesting party, with as much notice as possible. A minimum of 1 week notice prior to event or activity is imperative. However, depending on the request, this minimum does not indicate that the approval can be filled in that time period.
2. Telephone solicitation will be declined.

3. Delta Co-op does not support individual requests, religious or political organizations, adult recreation sports teams, or conventions outside of the community.

4. Once donation request is received it will be evaluated as to how best Delta Coop can support the request,

5. Requests for large donations towards a community fundraising initiative, or other factor, will be forwarded onto the Board of Directors for consideration and their decision/response to the request. (NOTE: The board meets once a month)

6. All donations will be approved from the Admin. Office, with no commitment being made from the department level. However, departments/locations will add their recommendation to requests.

7. It is expected that the requesting party will provide acknowledgment of Delta Coop's contribution so that attendees or participants from the event, as well as those in your community will know of our support. We expect in return from the requesting party: Delta Co-op signage at the event or acknowledgment on their sponsorship recognition; Delta Co-op banner, sign or posters to be displayed at the event/function/activity. Social media acknowledgements are also appreciated.

8. Delta Coop will only consider request from inside the trading area of Delta Co-op. Communities served by another Co-op will not be considered.

9. All donation/sponsorship requests are made with careful consideration from the Delta Coop team. Decisions will be final.
Support from you enables Delta Co-op to provide advertising, sponsorship and donations to groups, organizations, events and activities in the communities we serve.
Completed forms can be submitted to the Administration Office:
In Person or by Mail: 309B Main Street, Box 745 Unity, SK S0K 4L0
E-mail: tammy.ward@delta.crs
Fax: 306-228-3499
Discover more:
There are no featured stories at this time.