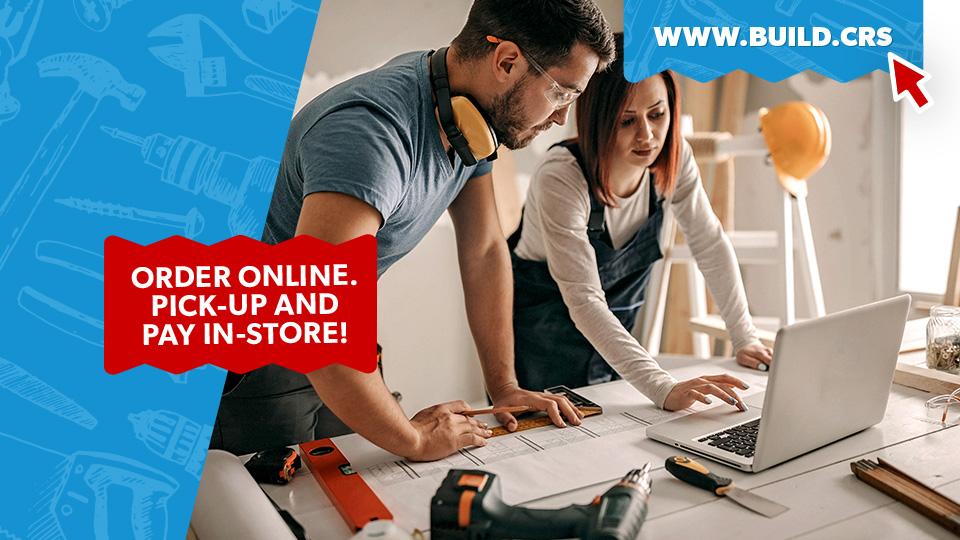 Shop online at BUILD.CRS
January 12, 2021
Online browsing of home and building supplies is now available at your Unity and Luseland, Delta Co-op Home Centre locations.
Here's how it works:
- Select your location to see what's available at the store.
- Browse the catalogue, add items to your cart, and submit your order.
- Your Co-op store will confirm your order availability and arrange payment and pick-up time.
It is as simple as that! Delta Co-op is proud to be one of only two Co-op's in Western Canada to offer this to their members (as of January 2021). Explore the site, try out an order, and let us know what you think.
There are no featured stories at this time.