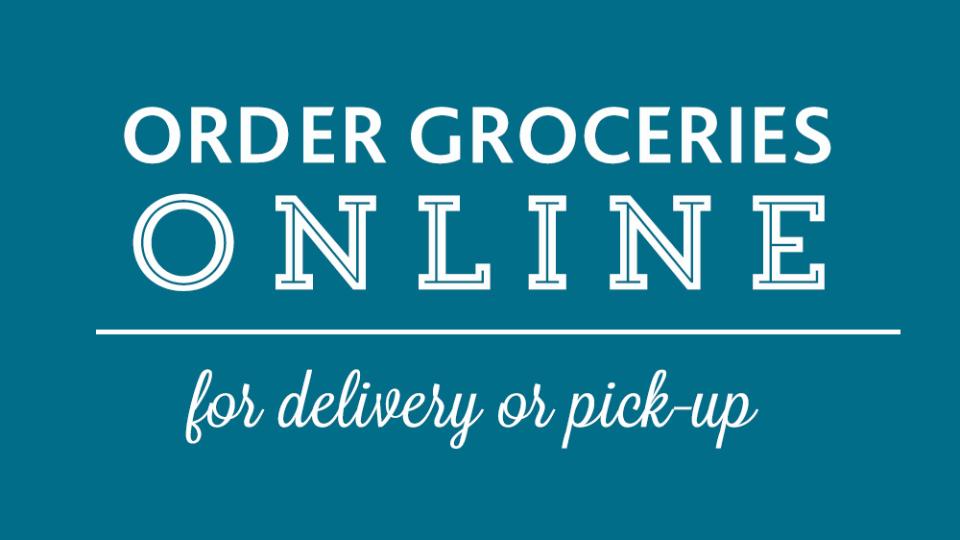 Online Grocery Order Form
July 17, 2020
All orders must be placed before NOON for same-day delivery guarantee. The Delivery/Pick-up services are offered weekly, Monday to Friday and parking lot pick-up only on Saturdays (we are giving our teams a little break on Sundays — stores are still open but no orders will be taken). Delivery offered in-town in the communities of Macklin, Unity and Wilkie. For Pick-up orders, please do not come to the store until you have been contacted that your order is ready! This saves you long waiting times and congested parking lots. Deliveries will be made between 9:00am-3:00pm daily in Macklin and Unity and between 3:30-5:00PM in Wilkie. Pick-ups will be available 3:00pm — Store Close each day (on Saturdays, pick ups will be throughout the day). This ensures all payment methods are available to everyone.
Should you have any trouble please contact your nearest food store:
Macklin: 306-753-2221
Unity: 306-228-3031
Wilkie: 306-843-2655

There are no featured stories at this time.