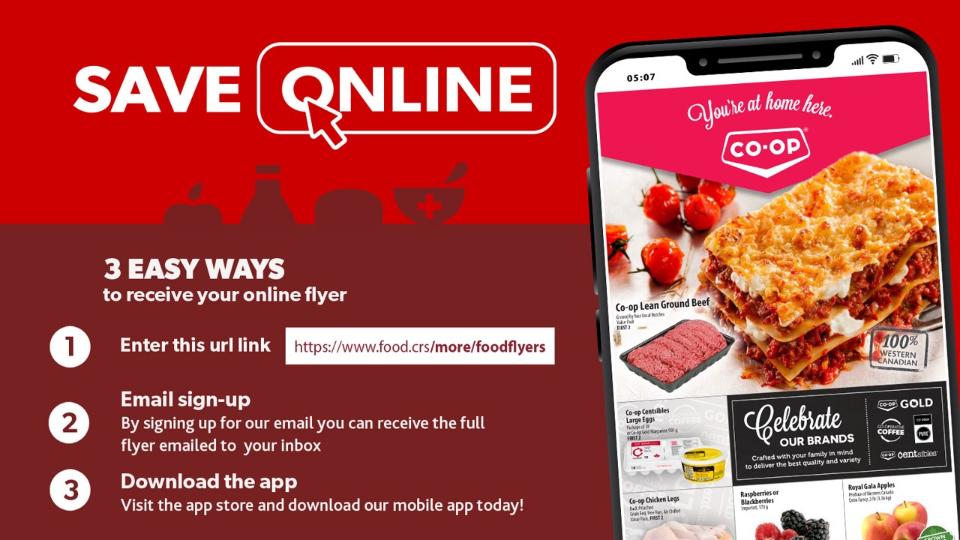 Find your Flyer Online!
June 5, 2020
To help reduce waste and keep our members safe and healthy we are helping members learn how to find their flyers online!
Watch our video tutorial to find your favourite method:
https://www.youtube.com/watch?v=58eWTg061HA&feature=youtu.be
Printed copies of flyers will still be available at all of our locations as an alternative option but will no longer be mailed out
(as of June 11, 2020)
. If you require further assistance please do not hesitate to contact any of our locations for more information.
There are no featured stories at this time.