Featured Recipe - January 30
Actions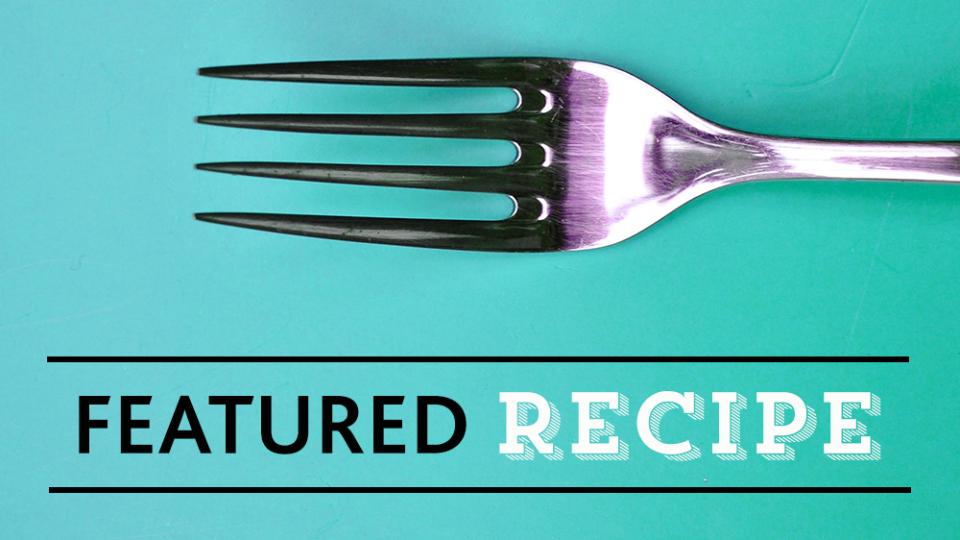 Featured Recipe - January 30
January 30, 2020
Turkey, Veggie and Barley Chili
Recipe by Anne at FANNEtastic Food
Prep Time: 40 MIN
Total Time: 40 MIN
Serves: 4-6
Ingredients
• 1 32-oz container low sodium vegetable broth
• 1 cup pearled barley
• 2 tbsp olive oil
• 1 lb lean ground turkey
• 2 cloves garlic, minced
• 1 onion, diced
• 2 bell peppers, diced
• 1 zucchini, diced
• 1 cup mushrooms, diced
• 2 14-oz cans diced tomatoes
• 1 8-oz can tomato sauce
• 1 15-oz can kidney beans, drained and rinsed
• 2 tbsp chili powder
• 2 tsp cumin
Directions
1. Combine vegetable broth and barley in a medium pot. Bring to a boil, reduce heat to
low, cover, and simmer for about 30 minutes, until barley is tender and most liquid is
absorbed.
2. While barley is cooking, chop all veggies and prep remaining ingredients.
3. Heat olive oil in a large pot or saute pan with tall edges. Add ground turkey, garlic,
onion, bell pepper, zucchini, and mushrooms. Saute until turkey is fully cooked and
veggies are tender, about 7-10 minutes.
4. Add remaining ingredients to the pan, along with the barley and any remaining broth
once it's tender.
5. Stir all ingredients together and cook until heated through.