Featured Recipe - February 13
Actions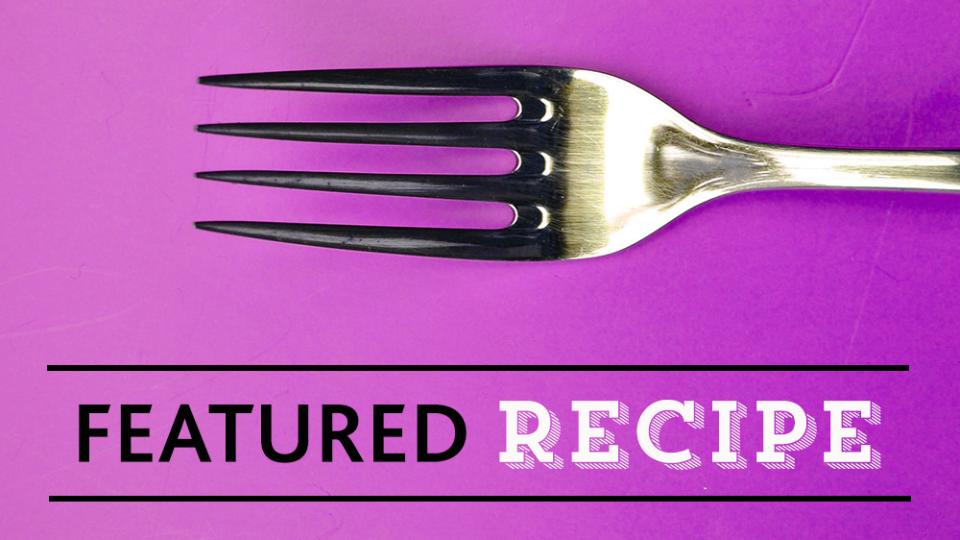 Featured Recipe - February 13
February 18, 2020
TUNA CASSEROLE WITH RICE & CAESAR SALAD
from the Food Network
Visit our Unity Food Store and find all the items required for this recipe in one convenient spot! Look for the large 'Recipe of the Week' sign or ask one of our team members to direct you to the display!
Ingredients
Cream Sauce
• 3 Tbsp butter
• 3 Tbsp flour
• ¼ tsp pepper
• 1 can mushroom liquid(10 oz / 284 ml)

Tuna Casserole
• ¾ cup stoned wheat thins
• 1 can solid tuna in water (170 g)
• 1 cup frozen baby peas
• Mushrooms (reserved from sauce)
• Cream Sauce

Rice
• 1-1/2 cups of basmati rice
• 3 cup water|

Caesar Salad
• 1 head of lettuce
• 3 Tbsp gourmet caesar saladdressing
• 3 Tbsp lowest fat mayonnaise
• 1 Tbsp bacon pieces from a jar(optional)
• ¼ cup croutons (optional)

Directions
Cream Sauce
1. Melt butter in a stove-top fry pan then
remove from heat. Whisk in flour and pepper
until smooth.
2. Drain liquid from the can of mushrooms into a
2 cup measuring cup, top up with milk to equal 2
cups of liquid combined.
3. Whisk liquid gradually into flour mixture.
Return to heat. Stir constantly until slightly
thick. Remove from heat.

Tuna Casserole
1. Spray a casserole dish with cooking spray.
Crush crackers in your hands and cover bottom
of casserole dish. Drain and discard tuna water.
2. Layer ingredients over crackers in this order;
tuna, peas, mushrooms and cream sauce.
Crumble another layer of crackers over top.
3. Cover and place in hot oven. Set timer for 35
minutes.

Rice
1. While casserole is cooking combine rice and
water in a microwave-safe pot or casserole dish
with lid.
2. Cover and microwave at high 10 minutes,
then medium 10 minutes. Let stand.
Ceasar Salad
1. Tear lettuce in bite size pieces directly into
salad spinner. Rinse and spin dry.
2. Blend together dressing with mayonnaise in a
small cup.
3. Set out Real bacon bits and croutons. Each
person can toss and coat their own salad leaves
directly on their individual plates.
Recipe from https://www.foodnetwork.ca/recipe/tuna-casserole-with-rice-and-caesar-salad/8149/