Book your Flu Shot with Delta Co-op
Actions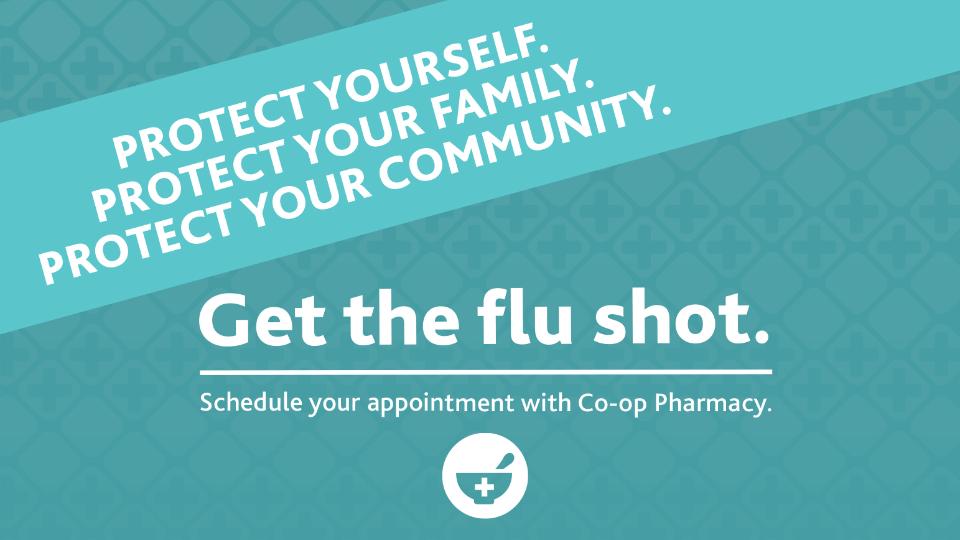 Book your Flu Shot with Delta Co-op
October 14, 2020
Delta Co-op is offering flu shots, to those ages 5 and up with a valid health card. Protect yourself, your family and your community by booking your appointment today. Appointments can be made in person or over the phone at either of our Pharmacy locations.
Unity: 306-228-2629
Macklin: 306-753-2033
Masks will be required at all appointments. Please be prepared to wait the mandatory 15 minutes following your flu shot.
To help expedite your flu shot experience, please review the Flu Shot FAQ sheet attached below.
There are no featured stories at this time.