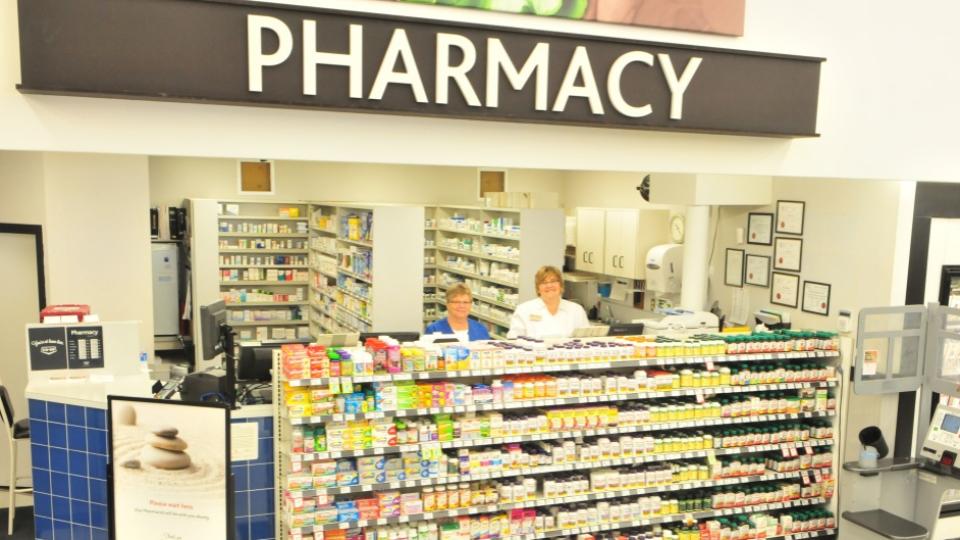 PHARMACY CLERK
Unity Pharmacy
Hours:
2 Part-Time Positions, 3 Days/Week (9:00am-6:00pm)
Description:
The Delta Co-op Pharmacy team is looking for individuals with strong communication skills and excellent customer service to join their team.
Responsibilities include serving customers, stocking shelves, assisting the Pharmacist(s) and other tasks as assigned.
For further information please inquire about the positions at our Unity Pharmacy location or at the Administration Office in Unity.
Resumes or applications may be mailed, faxed or e-mailed to:
Jaycie McCarthy
Pharmacy Manager
Box 745
Unity, SK S0K 4L0
PH: 306-228-2629
E: rxdelta.coop@sasktel.net


Application Deadline:
October 1, 2019
Discover more: