EQUIPMENT & FEED SALES REPRESENTATIVE
Actions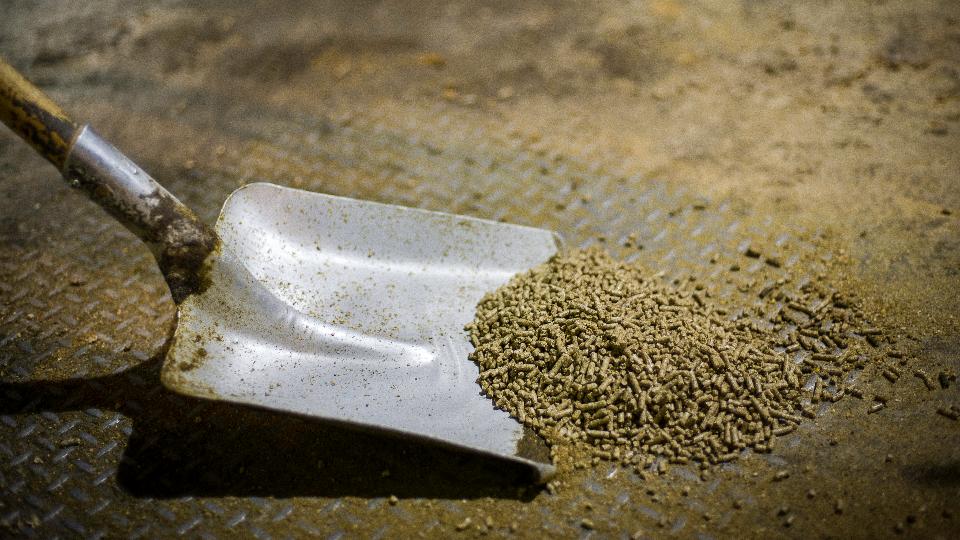 EQUIPMENT & FEED SALES REPRESENTATIVE
Unity, SK
Hours:
Full Time - 40 hrs/wek
Description:
The Delta Co-op Agro Centre Team in Unity, SK is looking for a Full Time Equipment & Feed Sales Representative.
The position is focused primarily on feed and livestock handling equipment sales and also requires an understanding of grain storage and general handling of farm equipment. The Sales role will consist of a weekly combination of on farm and in yard time. This person must be able to communicate effectively, display a strong desire for self-development and adapt to new environments quickly.
A Class 5 Drivers License is required.
Resumes or application may be mailed, faxed or emailed to:
CHRISTIE GEREIN
HR Manager
Box 745, 309B Main Street
Unity, SK S0K 4L0
PH: 306-228-2662
E: hrdelta.coop@sasktel.net
Application Deadline:
January 31, 2020